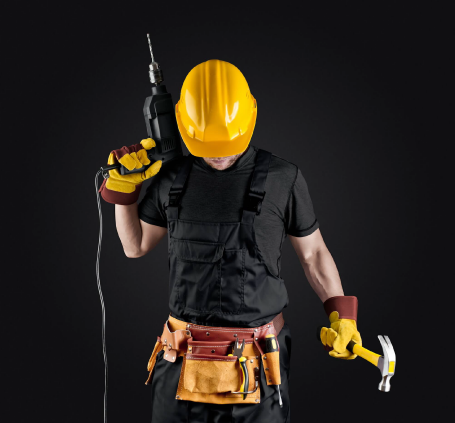 ABOUT US
TOLHIT TOOLS TOLHIT TOOLS has always been creating professional tools at affordable prices.
We have neither marketing team overseas nor such plan in future.
TOLHIT TOOLS team in China is seeking right distributors to develop long-term cooperation.
TOLHIT TOOLS has always been supporting you with top quality, affordable prices, fast delivery as well as satisfactory after-sale service.
LEARN MORE
Get In Touch

We welcome your valuable comments and thank you for all your support